Typhoon Pulse Men's Wetsuit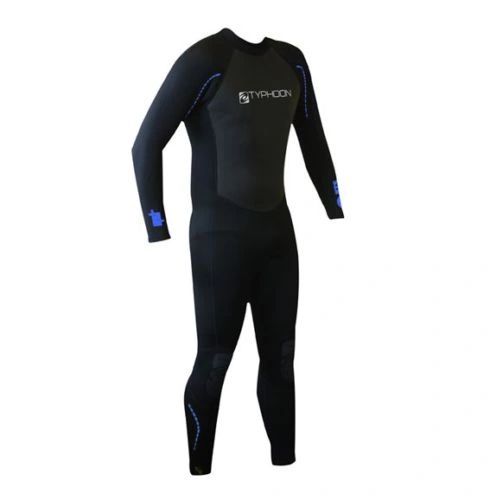 Typhoon Pulse Men's Wetsuit
Typhoon Mens XTS Pulse 3/2 mm Full length Wetsuit in Black & Blue

The Pulse range is made from high grade titanium lined neoprene with a 4 way stretch that offers unbelievable body fit and exceptional comfort.

Flat locked seams all round, with glide skin necks and metal zippers.

The Pulse is a great entry level surface sports range.